About the Law Office of Daniel J. Fernandez, P.A.
The Law Office of Daniel J. Fernandez, P.A. is comitted to protecting the rights of our clients from the moment of criminal accusation to the final resolution of the case.
If you've been arrested for or accused of an alleged crime, regardless of the severity of the offense, you may be experiencing anxiety and fear at the process before you even though you are presumed innocent until proven guilty. A conviction for an offense can be a nightmare, especially with the widespread use of background checks. By contacting an experienced criminal defense attorney early in your case, you can make sure you get the best possible outcome in your case. At The Law Office of Daniel J. Fernandez, P.A., our criminal defense attorneys protect the rights of clients from the moment the criminal accusation is made to the final resolution of the case.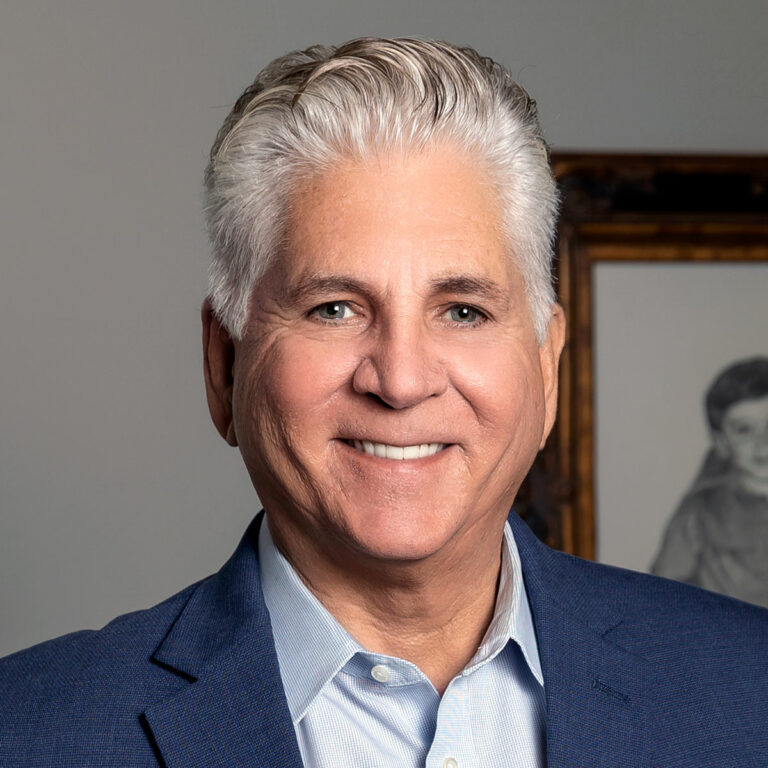 A Word from Our Principal Attorney
If you are accused of a crime, you need a lawyer with the experience, knowledge and proven ability to defend and protect you. Your liberty depends on it. Call now. Initial consultation is free.
Why Choose The Law Office of Daniel J. Fernandez, P.A.?
The attorneys at The Law Office of Daniel J. Fernandez, P.A. are bilingual and will provide a free and confidential consultation so that you can discuss your situation. Daniel J. Fernandez can help you understand all of your options and may be able to help you find a solution to your problem.
Tampa criminal defense attorney Daniel J. Fernandez has experience with DUI cases and will work diligently to get your situation resolved. He can help guide you through the process. If you need legal assistance, call Tampa Criminal Defense Attorney Daniel J. Fernandez immediately at (813) 229-5353.
Daniel Fernandez and Austin, have made this unfortunate experience as smooth as possible !!! By far

...

the best in Tampa bay!!! Please don't not hesitate on calling them if you find yourself in trouble. I promise they are HONEST!!!

read more
From the moment I spoke to Mr. Fernandez on the phone was struck with a feeling of confidence and

...

ease. I knew I could trust him and be reassured that I would be in good hands . I was facing some serious charges. Charges which would have completely destroyed my life irrevocably, however, the team at Mr. Fernadez's law firm took the reins and upon recognizing that I was undeserving of those charges brought against me, worked diligently and tirelessly on my behalf and reached an agreement with the state which even I found to be a fair and painless resolution to the matter. All of this cost me far far less than what many other law firms had quoted without even first listening to my point of view on the events.I strongly recommend if you ever find yourself in need of legal representation. Thank you Austin, Dana, and Mr. Fernandez!

read more
My experience with Daniel Fernandez and his team was nothing short of spectacular!!! If I could

...

give 10 stars I would. He was always there to answer any questions at all hours. They were quick to act and get my case dismissed. It's nice to have some on my side fighting for me. I would recommend Daniel Fernandez to anyone needing counsel. Thank you so much!

read more
Have you or a loved one been arrested? Are you in need of legal assistance? Contact us today for a free consultation.
Have you been arrested? We can help.
Daniel J. Fernandez has successfully defended over 500 clients in trial over the course of his 43-year career as a criminal defense and trial lawyer in Tampa. He will fight for your freedom.